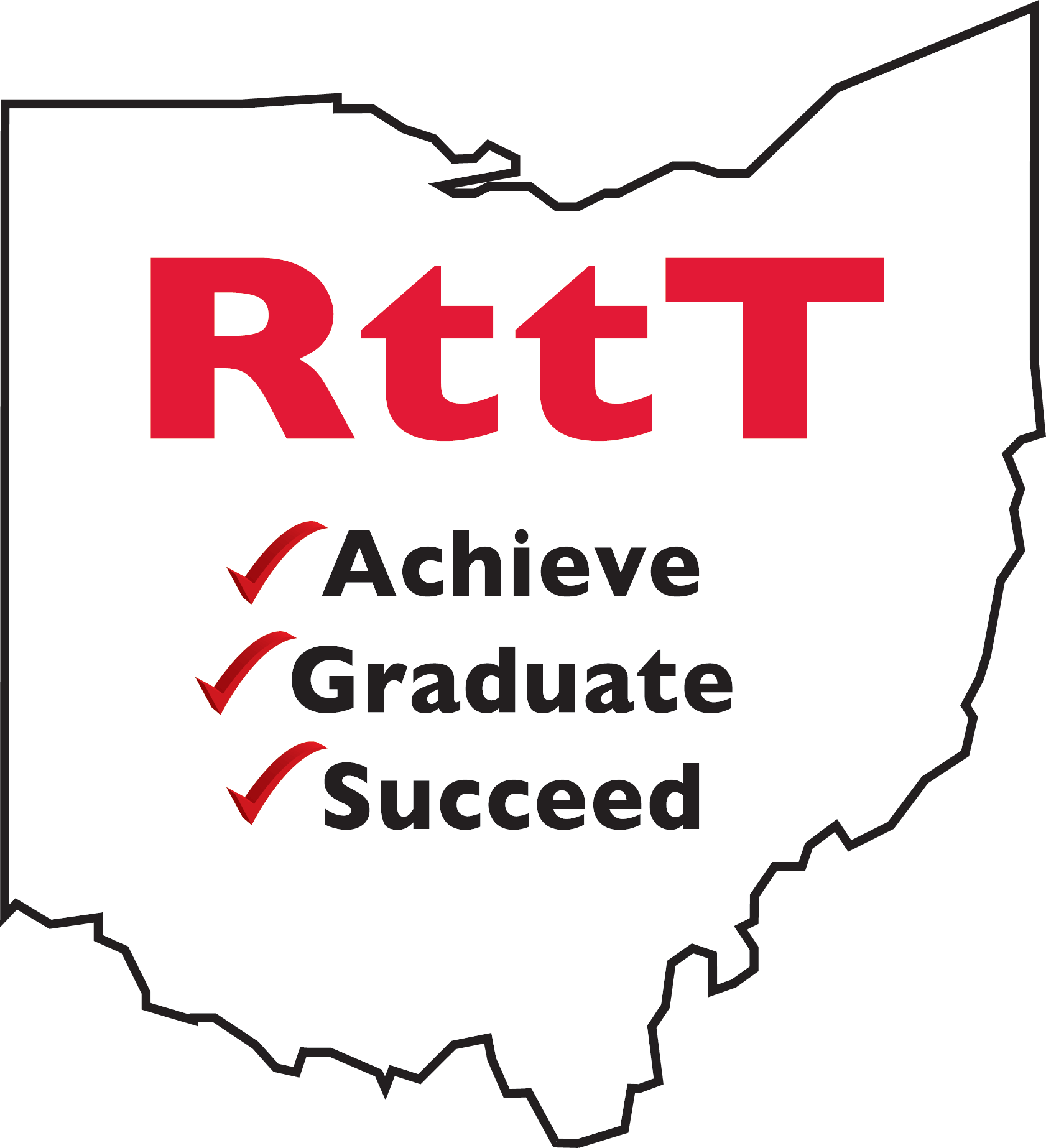 Dayton Leadership Academies are tuition-free public charter schools for students in grades kindergarten through eighth grade.
DLA Important Press Release 4/4/2013
To view 2011-2012 Report cards please click here
At DLA, you can be assured that your child achieves academic excellence in an environment that is focused on preparing the way for lifelong learning. Our expectation is that every child will be a leader for the world, that every child can achieve, and that every child will advance to a college or university.
Visit one of our two campuses today and see all that Dayton Leadership Academies have to offer, like newly renovated facilities, state-of-the-art technology, and caring faculty and staff. Call the school, speak to one of our Parent Ambassadors, and start a conversation about your child's future at Dayton Leadership Academies.
Dayton Leadership Academies are currently enrolling!
Call or enroll today.
WHAT WE OFFER
Highly qualified staff that cares
90 minutes of Reading daily
60 minutes of Math daily
Art, Music, and PE available to all students
Basketball, Track, Soccer, Cheerleading
Boy and Girl Scouts, Junior Honor Society, Student Council
Character Education based on Alliance Community Schools Eight Core Values: wisdom, justice, courage, compassion, hope, respect, responsibility, and integrity.
Tutoring
Traditional school calendar
Transportation provided
OUR HISTORY
Since 1999, Dayton Leadership Academies have provided innovative educational opportunities to Dayton students. Under the management of Alliance Community Schools, our two schools have provided challenging curriculum, engaging after-school programs, unparalleled technology, and a positive and safe school culture that develops and nurtures leadership qualities in our students.
Now, we are the Dayton Leadership Academies -- one school, two campuses, sharing a strong commitment to guide the students we serve to become the leaders the world needs.

Dayton Liberty Campus
4401 Dayton Liberty Road
Dayton, OH 45417


Dayton View Campus
1416 West Riverview Avenue
Dayton, OH 45402